PCOS can feel complicated
Despite 1 in 10 people with ovaries in the UK being diagnosed with PCOS, there is still a lot of confusion and conflicting advice for professionals.
You may have had a lecture at university on PCOS (lucky you!) but more likely, you've done some reading, maybe purchased a webinar, but still feel overwhelmed with your clients asking you questions about berberine, coenzyme Q10 and whether cutting dairy really works.
People with PCOS deserve compassionate and inclusive advice to support them to manage their PCOS symptoms.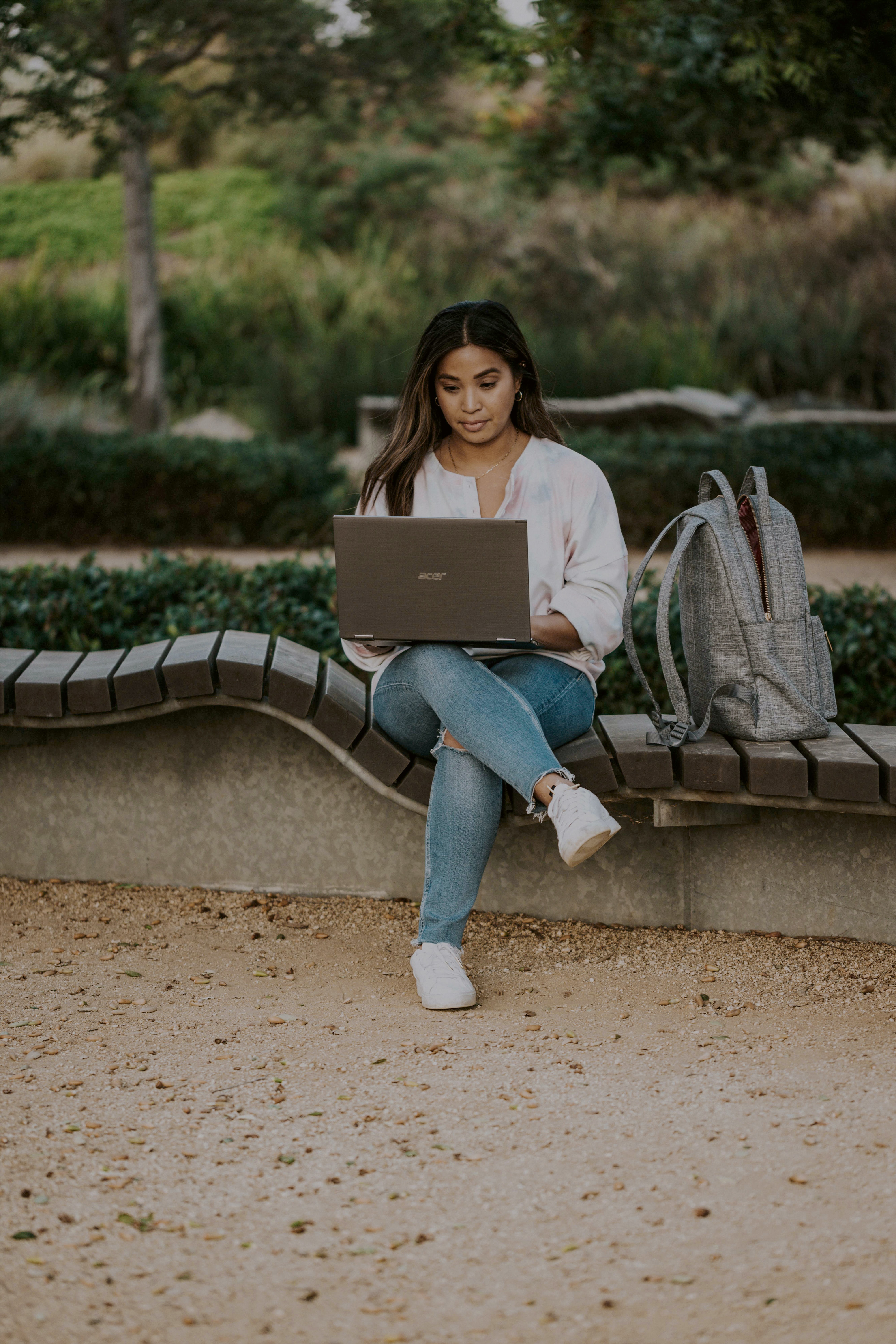 This course will help you feel more confident in helping people with PCOS
This weight-neutral, non-diet, gender-inclusive course will equip you with the knowledge to help your clients manage their unique symptoms. Upon completion of the course, if you pass the PCOS Pros Case Study then you will be listed as an approved provider on The PCOS Collective website - this allows people with PCOS to access weight-inclusive, gender-neutral care and gives you another way to attract clients.